Concussions have traditionally been under-recognized and under-reported in competitive athletes. They often resolve without permanent dysfunction but can lead to chronic headaches, difficulty sleeping, depression, anxiety, and in rare cases, death. Understanding and managing these injuries appropriately is essential to help prevent these devastating consequences. There is very little known about concussions and head injuries in competitive surfers.
Take Survey Now
Completed submissions will be entered into a raffle to win free entrance to your next competition.
YOU DO NOT HAVE TO HAVE HAD A HEAD INJURY TO COMPLETE THE SURVEY
This survey is completely confidential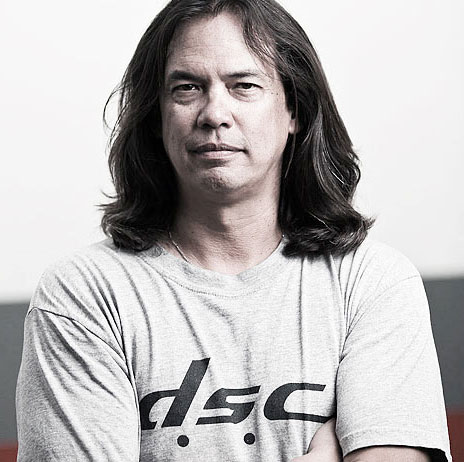 USA Surf Team Medical Director
Kevyn Dean
is a leading researcher who is conducting a survey study to understand how competitive surfers are affected by these injuries. The results of this survey will help medical professionals prevent, educate and treat surfing related head injuries more effectively.