Specialized and Remarkably Easy to Use
Surf Event Management & Registration
With over 15,303 registrations and 364 events, we got this!
We make event management easy.
Awesomely powerful and specialized for surfing, bodyboard and SUP events.
At no cost to you, we provide personalized support to you and your competitors, making it easy for you while making you more.
Simple for athletes
and members
…means less hassles for you.
A proven and simple signup system makes it easy for competitors and parents to register… on any device.

Easy to setup, but yet powerful
You make more and keep more
Annual memberships features
Intelligent division signup
Mobile and tablet optimized
Parent & team manager friendly
And much, much more….
Learn More
Powerful, trusted and reliable.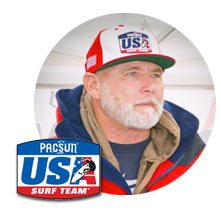 Having a solid online registration system, that's specialized for surfing, is essential and Surf Signup has been developed and tested with Surfing America Prime events. It's simple to operate for the customer and eliminates all the stress in getting competitors registered for my events.
Ian Cairns
World Champion, Coach US SUP Team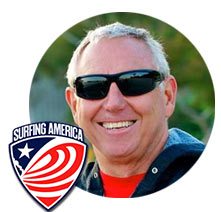 Event registration has always been frustrating. Using Surf Signup and their support has virtually eliminated all the hassles typical to registering hundreds of competitors. I use Surf Signup for all our events.
Greg Cruse
Surfing America Executive Director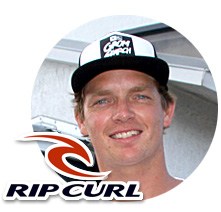 Working with Surf Signup has been a treat, our GromSearch entry system has never ran so smoothly and the guys at Surf Signup are always there to answer any question I may have in a timely manner. Thank you Surf Signup for helping elevate our Rip Curl event series!
Matt Myers
Rip Curl Team & Promotions Manager